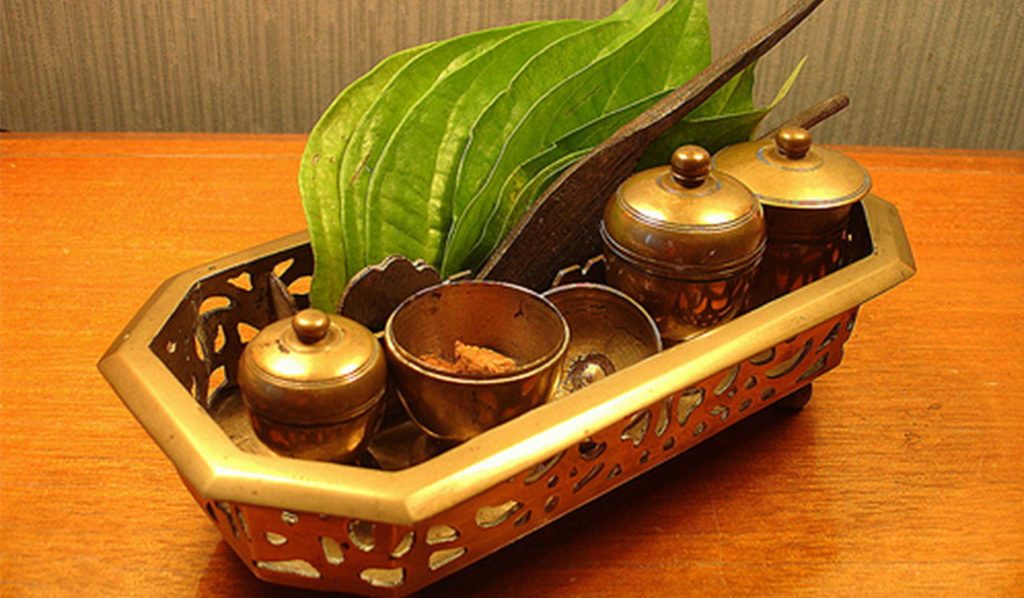 CeriteraFM merupakan salah sebuah i-radio yang popular di rantau nusantara. I-Radio in menyiarkan lagu-lagu popular penyanyi tempatan, antarabangsa serta memberi informasi tentang kegiatan seni teater di Malaysia, khususnya. Siaran adalah secara 24 jam sehari dari pelbagai genre muzik.
CeriteraFM merupakan sebahagian daripada Persatuan Seni Ceritera yang telah didaftarkan sebagai Organisasi Bukan Kerajaan atau NGO dengan nombor pendaftaran PPM-028-10-23012013 . Operasi persatuan ini dilaksanakan di alamat No 21-2 Jalan Putra 2, Taman Putra Kajang, 43000 Kajang Selangor.
Sila lawati "page" untuk membuat dedikasi dan ucapan
https://facebook.com/CeriteraFM
---
CeriteraFM is amongst popular i-radio in South East Asia (SEA) i.e. Malaysia, Singapore, Indonesia and Brunei. The aim is to broadcasts popular songs of local, international as well as provides information on theater arts activities in Malaysia. The i-Radio are available 24 hours a day and presenting various music genres.
CeriteraFM is part of the Ceritera Art Association which has been registered as a Non-Governmental Organization or NGO with registration number PPM-028-10-23012013. The operation of this association is carried out at the address No 21-2 Jalan Putra 2, Taman Putra Kajang, 43000 Kajang Selangor.
Official "FB page" for dedication and song request
https://facebook.com/CeriteraFM